Lovely to Meet You!
Pop Shop America is a modern and stylish DIY World! We have an in person shop, host a biannual craft festival, and have a blog full of DIY's that you can try at home. Our in person events and shop welcome over 40,000 people a year. Our blog and online shop attract more than 40,000 visitors a month. 
The festival is a mecca of artists, stylish product designers, and creative businesses of various media that all come together in a lively visual arts festival. It's the best place to shop handmade, vintage, one of a kind items like clothing, jewelry, furniture, antiques, and lots more. 
The Festival also has hands on craft workshops, food trucks, live music, dj's, gallery exhibitions and cocktails too.
In between festivals, we teach craft workshops and art classes at our Dowtown Office in the Heart of the Theater District!  Learn how to make succulent terrariums, build your own concrete planter, make a flower crown for a bridesmaid at your wedding, or host us at your kid's birthday party. Our workshops for kids are high energy and engaging. Workshops for adults are cocktail friendly and full of great music. At all our workshops you get to keep your creations.
Need curated handcrafted goods at your fingertips? Then don't miss our online shop! It's full of fun wearables, handcrafted goods and totally good vibes. Our goal is to take the guesswork out of buying handmade. We offer the best quality goods with easy shipping and easy returns.
As you can see, DIY Means Something to Us. We hope that we get to work with you or be a party of your DIY Lifestyle.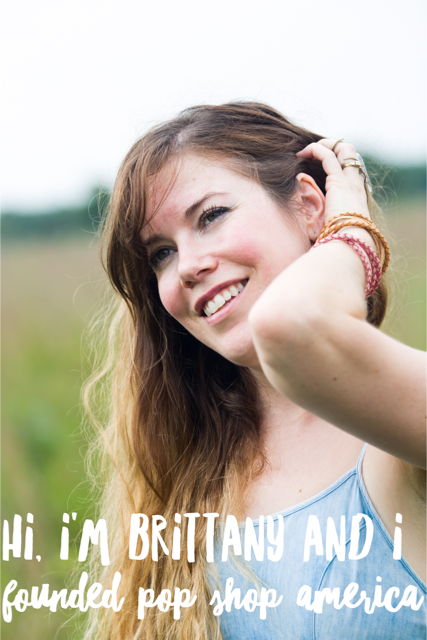 Want to get in on the action?
---