At Pop Shop America, we love DIY kits.
I love getting all the supplies you need all at once. It's so much easier than ordering from a million places.
I love it when you have the right amount of supplies instead of ending up with leftover bits.
Darby Smart is a company that's all about DIY products and especially kits. What's cool is that their kits are adorable, modern and stylish. Here are some of my favorites. But first how about a super cute DIY video? Because they have tons of their youtube.
These earrings are a great way to get started. They are so much easier than you think and are perfectly wearable for everyday.
Now here are my Top 5 Kits from their website:
1. Beginner Handweaving Loom Kit
I love the color scheme they are working with to create these fun, relaxed coasters. This is a Sunday afternoon craft activity and a loom could be used to create lots of different crafts, not just coasters.
2. Old Fashioned Whiskey Cocktail Barrel Aging Kit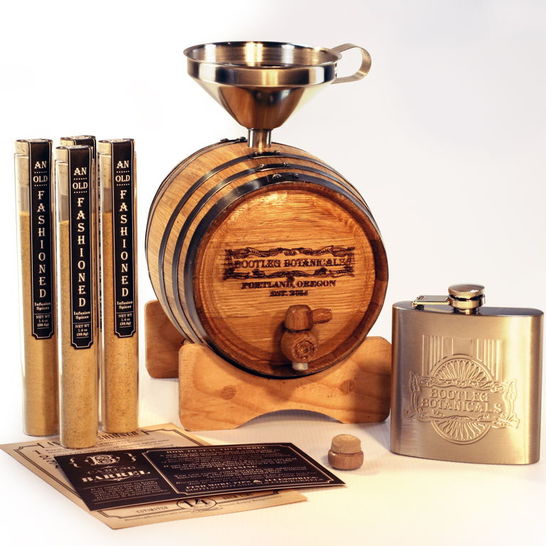 Speaking of Sunday afternoon, here's the perfect DIY kit for weekends. This is so cool and would be fun enough to keep in sight as a conversation piece. You could even
3. Make Your Own Edible Flower Lollipops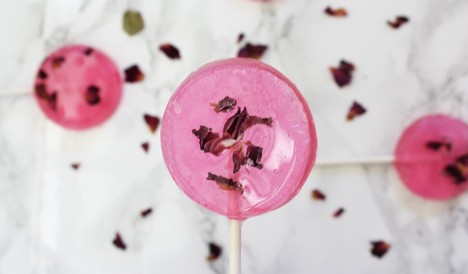 These edible flower lollipops are like a dream inside of a sweet candy. They would be perfect for an outdoor party and lovely at a wedding too.
4. DIY Craspedia & Air Plant Boutonnieres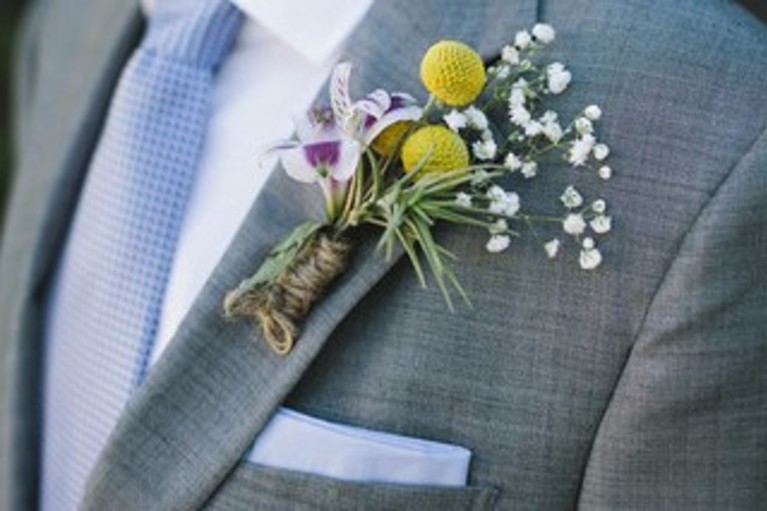 An easy way to dress up any suit and tie. This boutonniere would be perfect for a lady too.
5. Real Flower Pendant Cast in Resin
Swoon! Dried flowers inside of a resin cast. Resin casting is fun and easy. These necklace pendant is a perfect way to get started.
There are soooooo many kits at Darby Smart you could never run out. So how about trying one today?
This blog post, and other blog posts at Pop Shop America may contain affiliate links.
Comments
comments