Miss Lauren was at our summertime Pop Shop event. Were you? We hope so! It was so much fun, and you wouldn't wanna get too many FOMOs(feelings of missing out)! 
Anywho, enough about that. Meet this fantastic, friendly and talented artist who dolls up some of our favorite characters with her charming illustrative style. She has written a hilarious How To book called Etiquette for the Modern Lady. You don't know how much you need this charming bit of information in your life! Let's learn a little more about Lauren and how she got to be a fancy small business owner like most of us…
---
Please tell us a little bit about yourself and your artistic background. Where are you from? Where are you now?
I've always loved art and storytelling. After taking art and animation classes in high school, I decided to make a career out of it, and I haven't changed my mind since!
I got a BFA in Computer Animation, worked on indie games for a bit, then got a full time job at a studio here in Houston doing character design, story-boarding, 2D animation… basically anything they needed me to do. I left that job a year ago so that I could focus more of my time on my personal art, and since then I've been working out of my home studio.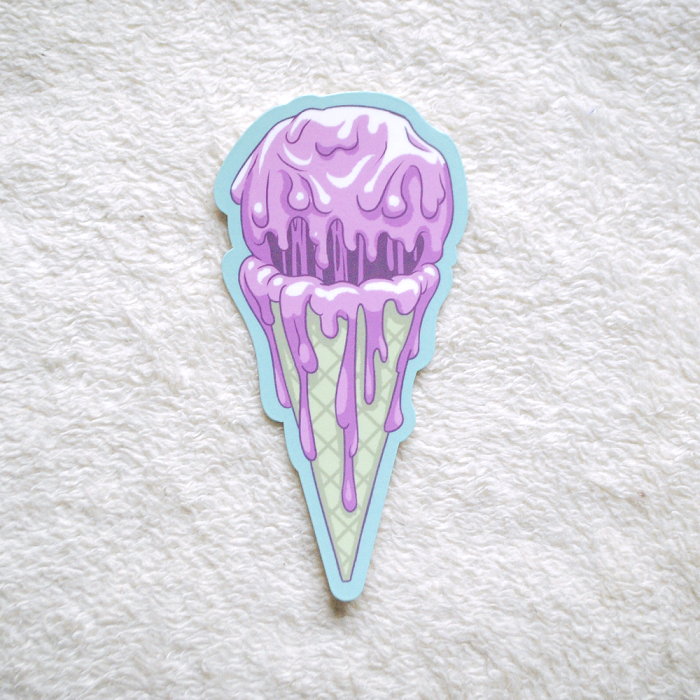 When was el Fury born as a company?
I created el Fury shortly after leaving my old job last summer. To me, it symbolized a fresh start, and working under a pseudonym gives me the freedom to be a little bolder with my art & comics.
What are your favorite art supplies? Are there any mediums that intimidate you?
My favorite art supplies right now are Micron pens – I always loved working with them in high school, and after doing nothing but digital art for the past few years, it's been nice returning to them. It's a subtle difference, but inking things traditionally gives life to art.
Currently, the mediums that intimidate me the most are watercolors and screen-printing – both of which I'm learning right now!
What inspires your color palette?
I was never a branding expert, but after working closely with them, and with big companies that had strict design guidelines, I realized how important of a role color plays in visual identity. So when I started posting art under the name el Fury, I came up with a limited color pallet that I draw from for every piece. Same with my web comic. It makes for a much more cohesive gallery, and I now waste less time trying to come up with a color scheme before each piece.
As for that color pallet, I just chose colors I like! Turquoise, yellow, red and other bright gemstones.
Have you ever been to a Pop Shop Event before? If so, what do you love about it?
I'm still new to the handmade craft market scene. I've been to some small markets around Houston, and this will be my first Pop Shop event! I'm excited to see so many makers in one place.
Do you collect anything?
I have a small, but growing collection of vinyl's.
What makes you happiest in life?
Live music, old Disney movies, and dogs. 🙂
---