Happy Holidays from Pop Shop America! If you love DIY and have a bit of time this holiday to relax and be creative, here are some DIY's that you don't want to miss. All of these are available at your fingertips from Pop Shop America and span all kinds of cool things.
There are recipes, stylish crafts, and all kinds of good vibes that are going to get you in the holiday spirit! You can get more of these at your fingertips by signing up here. But in the meantime, let's get to making.
These DIY Clay Gift Tags will upgrade any gift! This blog comes with a free template and full tutorial.
This free printable is oh so sweet! It's a pale blue with tiny blue hand drawn snowflakes. It makes great cards, gift tags, and wrapping paper.
Here is the perfect thing for small gifts! This blog has 2 templates to make pillow box packages and cracker box packages too! Use any paper you choose for a personalized look.
This gorgeous wreath is made with dried orange slices. Make one for yourself for a winter
Speaking of dried orange slices, you must try this gorgeously scented garland! It is as pretty as it is delicious!
Here is the most simple of holiday DIY's! Make these Spice Filled Ornaments to warm up your holiday tree! Spices are gorgeous and you could include a recipe to turn these ornaments into a sweet holiday gift.
Can you say yum? This Chai Tea Buttercream is spicy and holiday perfect! You've never tasted anything quite like this.
Tangerine is such a delicious twist on a traditional Homemade Cranberry Sauce Recipe. Try this one out for yourself.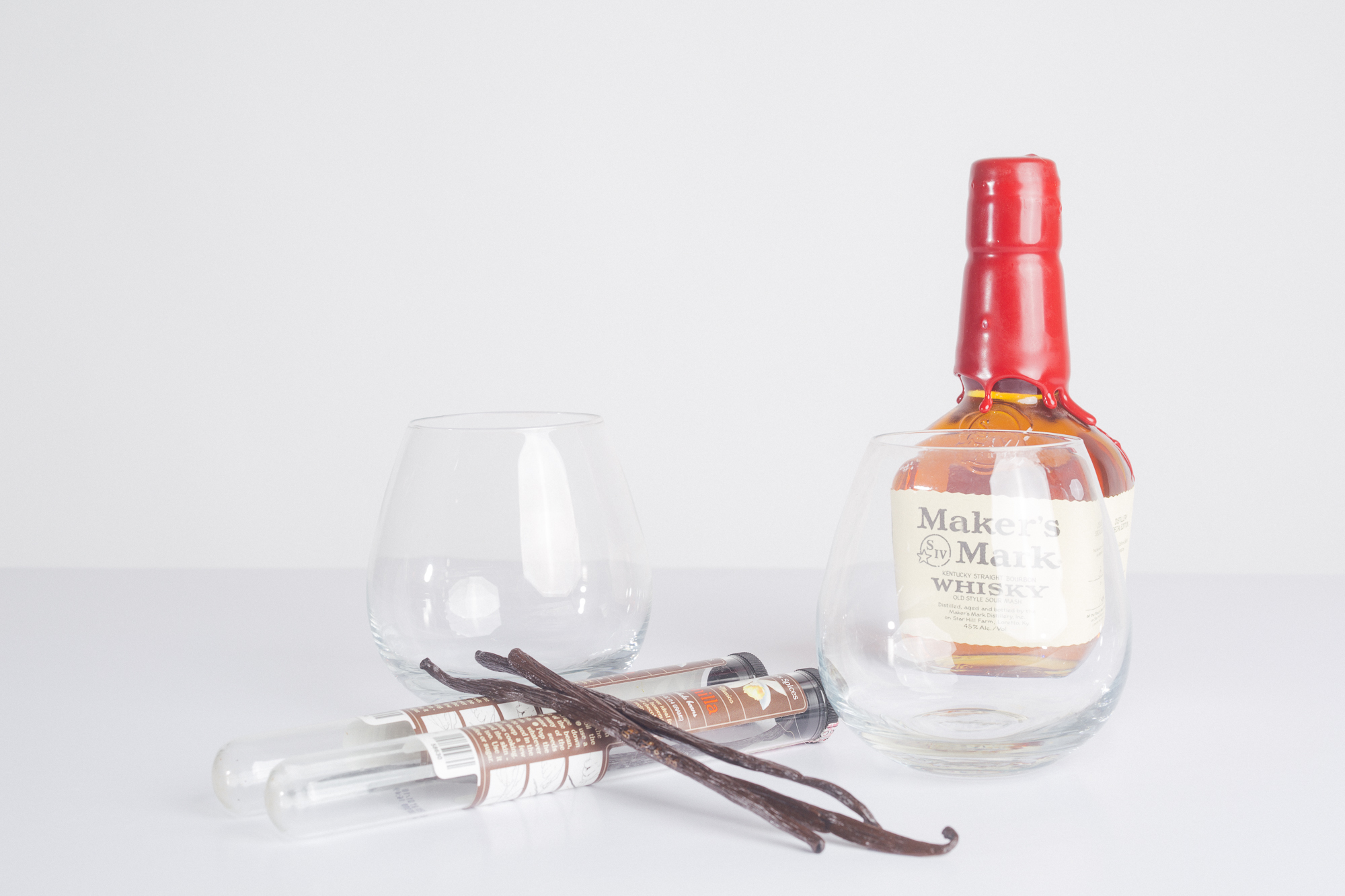 Here's a soothing thing to drink when it's cold outside. Use vanilla beans to add a delicious flavor and aroma to ordinary whiskey. This would be perfect with either scotch or bourbon.
Need a decor idea that's simple, natural, and gorgeous? You could add these to a bowl by a foyer or you could attach them to a holiday gift. With this DIY the possibilities are endless.
Snowy tape, candy canes, polka dot stamps, and orange slices! You need to try these cool modern gift wrapping ideas! They will give you so much inspiration for the holidays!
Let's Stay Friends!
Insta | Pinterest | Enews | TikTok