Here's the perfect summer recipe that will make you feel like you are outside anytime! We're calling it the Pink Garden because of it's luscious pink color and because the herbs will give you that fresh, clean garden vibe.
Cocktails with herb sprigs are so gorgeous and are the perfect cocktail for a summer soiree. You can find cocktails with thyme, sage, or flower sprigs too. In particular, this Pink Garden Cocktail Recipe with it's rosemary sprig is bold and flavorful.
This Pink Garden Cocktail Recipe is refreshing simple and easy to make. So let's get started.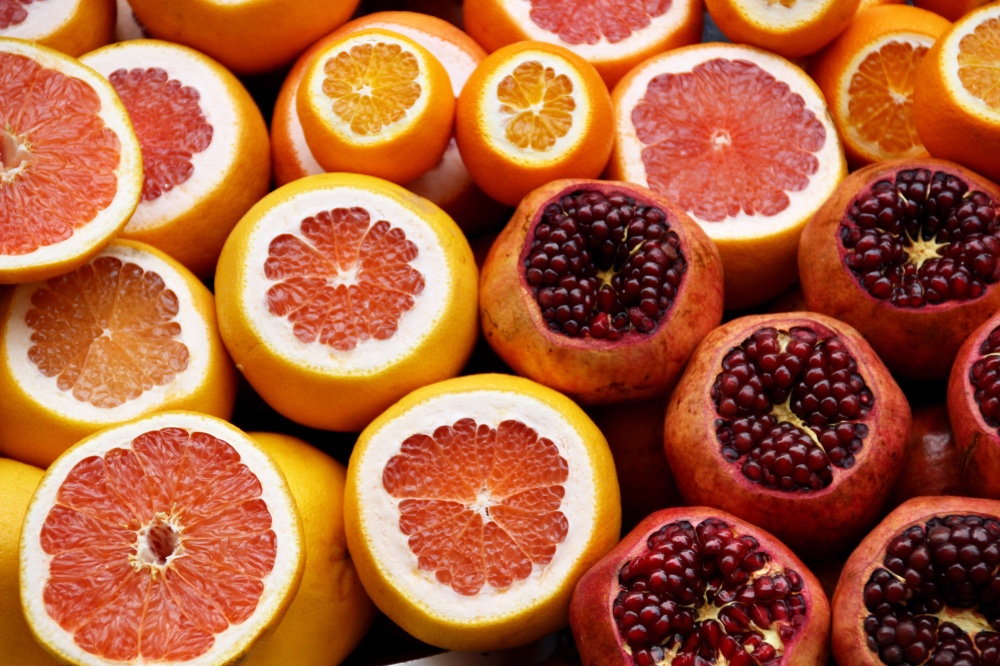 [gmc_recipe 19674]
Let's Talk about Rosemary Simple Syrup
This recipe calls for it but it's so easy! Make a standard simple syrup by adding together 2 cups of water and 2 cups of white sugar. Bring it to a boil and reduce the heat. Cook the sugar in the water until in completely dissolves – which should take around 9 minutes. Stir the mixture every few minutes.
In the last minute of creating the simple syrup, add 4 rosemary sprigs. Leave the rosemary in the simple syrup after you remove the simple syrup from the heat. As the mixture cools for the next 30 minutes, continue to leave the rosemary sprigs in your Rosemary Simple Syrup.
Here's our favorite version of this recipe from the blog.
More about the Pink Garden Cocktail
We love this recipe in a highball glass with crushed ice but you can serve it a different way too. Add crushed ice to the shaker and then strain into a chilled martini glass.
We love the ratio of simple syrup to juice + alcohol but if you are looking for less sugar, just add less simple syrup! To balance it, add more juice or more mineral water.
Hate grapefruit? Try a blood orange instead! It will make a fun salmon color that's the perfect color of a sunset.


Comments
comments