It's amazing when a Pinterest craft goes from being a trend to a craft classic. I think that Animal Toy DIY's are just that!
Bloggers have created them and recreated them in a million different ways. And it's great every time. They're easy enough for a social craft night. They're versatile & interesting. The results are always a quick and beautiful finished product!
Here are the Cutest Ever Painted Toy Animal DIY's. Because after all, what the heck are you supposed to do with these critters?
*squeals with joy* This Animals in Tiny Party Hats are just what you need for party decor or any old day home decor. They are joyous to look at and oh so easy to make!
This is fabulous for gilding but check out how amazing these animal topped mason jars can look in other colors. Most glues do okay for adhering the pieces. I prefer E6000 for just about anything because of its strong hold and versatility.
Animal Caravan Gift Packages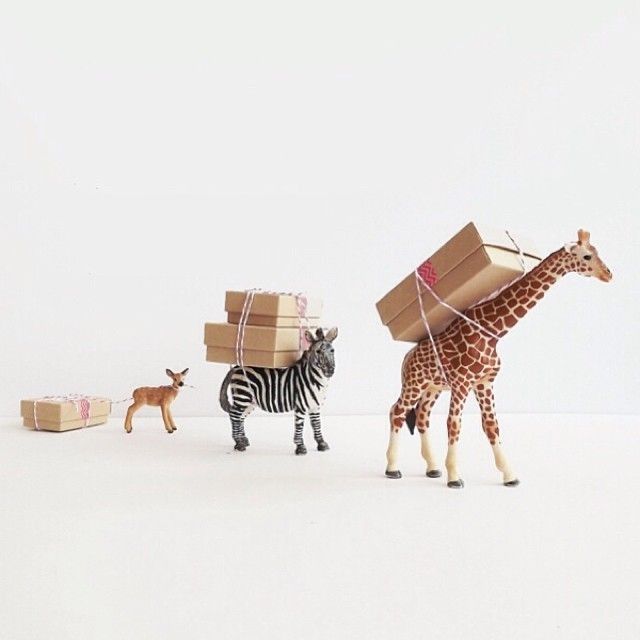 Who wouldn't want to receive a gift that looked like this?! What a stylish way to package tiny gifts. These are so much fun!
Put animals inside a terrarium to make an dreamlike scene. You could add dinosaurs for a fun scene or make a terrarium that feels magical like this one!
Bling your backpack! These charms are made with wood beads and animal toys and are perfect to hang! This would also make a great purse or cell phone accessory.
Simple and perfect! These DIY Animal Key Rings are the perfect thing to craft with animal toys. Wouldn't these make such a fun and simple gift?
Looking for an out of the box way to hold your notes or photographs? Then make these! I love the polka dots, stripes, and bright colors mashed up all together.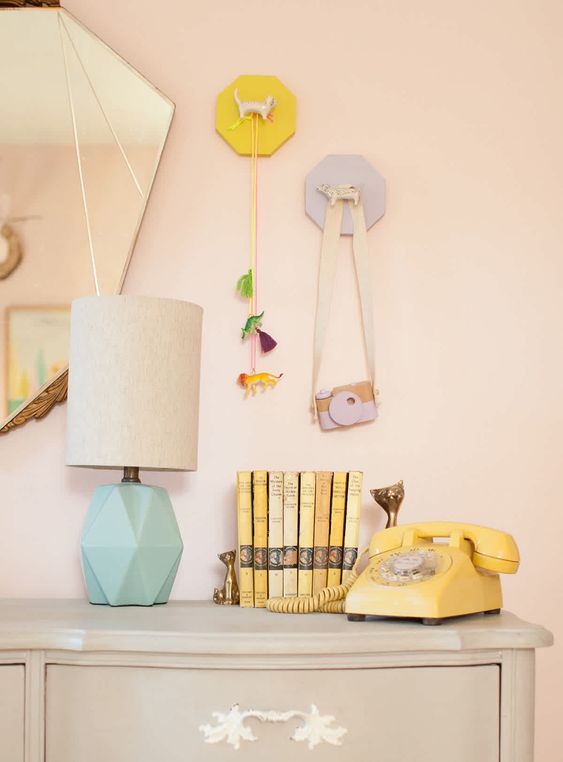 Clever indeed! These DIY Jewelry Holders are styled up with their cool shape. And the color palette is so dreamy too!
Magnets, jewelry holders, and taxidermy art pieces. Here's a tutorial that will show you a few different techniques with animal toys that are all adorable.
These animal cookie inspired cake topper is just irrestible! These could dress up any dessert.
Can't get enough DIY Animal Tutorials? We have a whole other set of tutorials that all add liquid gilding, an enamel paint that gives a gorgeous shimmery finish. And you could even mix and match the diy gilded animal tutorials with the painted animal toy tutorials! So what animal toy diy's are you going to try? Tell us in the comments!
Let's Be Friends!
Instagram | Enews | Bloglovin | Pinterest