Are You Growing Your Handmade or Small Business?
We're here to help. We're Pop Shop America and we're a small business incubator. We help small businesses grow in person and online. We reach over 40,000 people a year in person and over 500,000 users a year online and want to help you do the same!
What can we do for you? Build your website in WordPress, Woocommerce, Shopify, Etsy, Crate Joy, and more. We can build your online shop with your own products or train you in affiliate marketing. We can help you fix an existing website, manage your website and train you how to do it all on your own. We can run your social media, help you set up ads, and determine ROI from your ads. We can help you with your product descriptions and make them google friendly.
We are all about growth marketing. Growing your website into an empire involves many stages and we can handle them all.
There are so many things that make us different than other digital agencies. First of all, we are a company of creatives. We understand how it feels to maintain a website. We walk you through our steps and we walk you through SEO. Most agencies do not understand organic and paid keyword rankings, growth marketing, Google Shopping, and will leave you high and dry. We do more and build your website right the first time.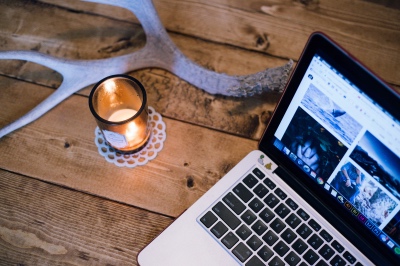 BUILD
We can build your Website, Etsy, or Crate Joy. Our designers are experts in WordPress, Woocommerce, Magento, Shopify and more.

SEO & SEM
This is what sets us apart from other agencies. We can teach you search engine optimization and ensure that your website will be found rank higher on google searches.

MARKET
Thinking about Instagram or Pinterest ads? What about remarketing ads or shopping cart abandonment? Talk to us and we can help drive more traffic to your website.

Our Client Work
Pop Shop America
Handmade Goods, Festival, and DIY Blog.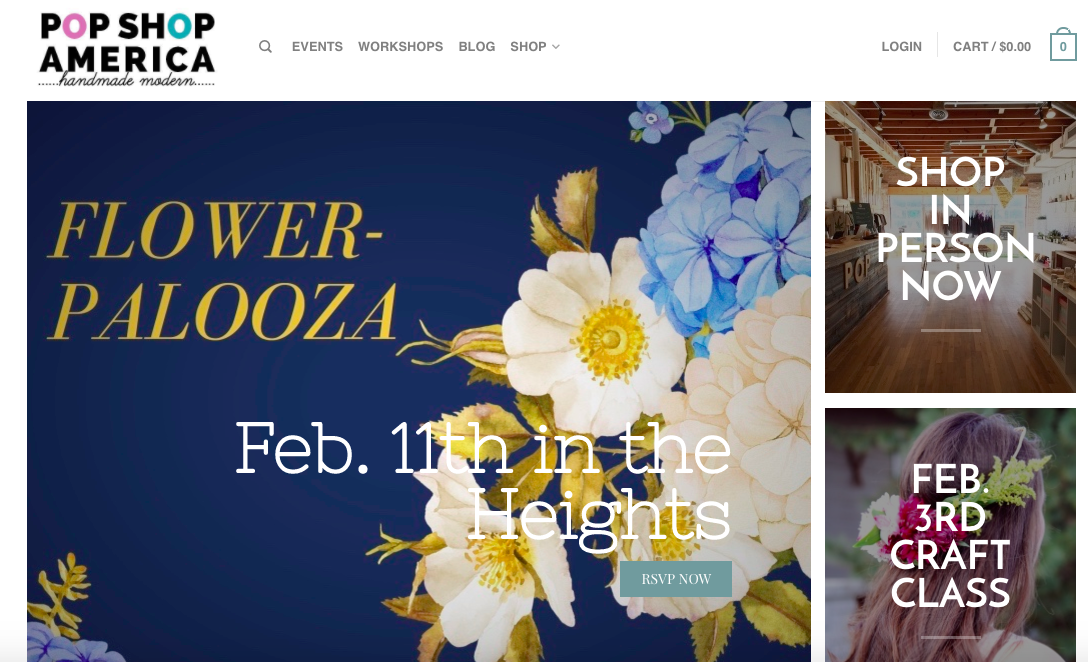 La Nova Tile
Spanish & Italian Imported Tile
Three Hearts Apparel
Baby Goods and Modern Teething
Amanda Medsger
Food Stylist & Photo Stylish
Congressional Communities
Political Media Company currently in Pre Launch
New Living
Organic Mattresses & Handcrafted Furniture
Carve Skate Shop
Online and Brick & Mortar Skateboard Shop in Houston, TX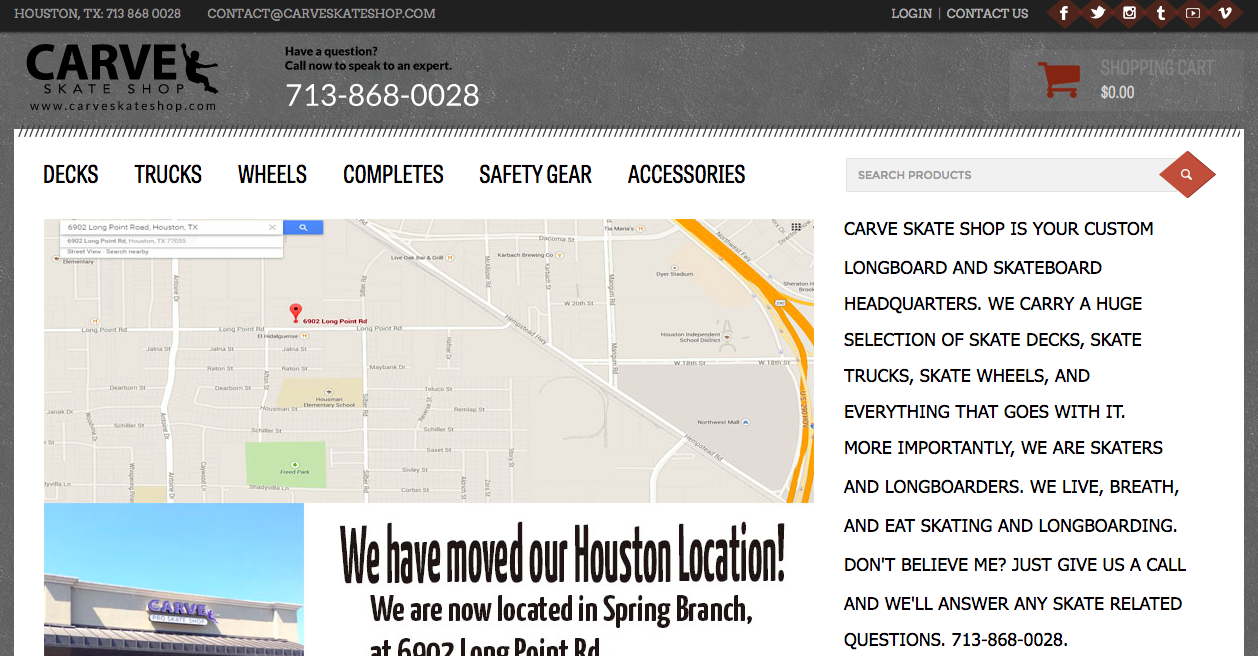 Heights School of Yoga
Yoga Classes in Houston, TX
Amy Beth Wright
Artist (under construction)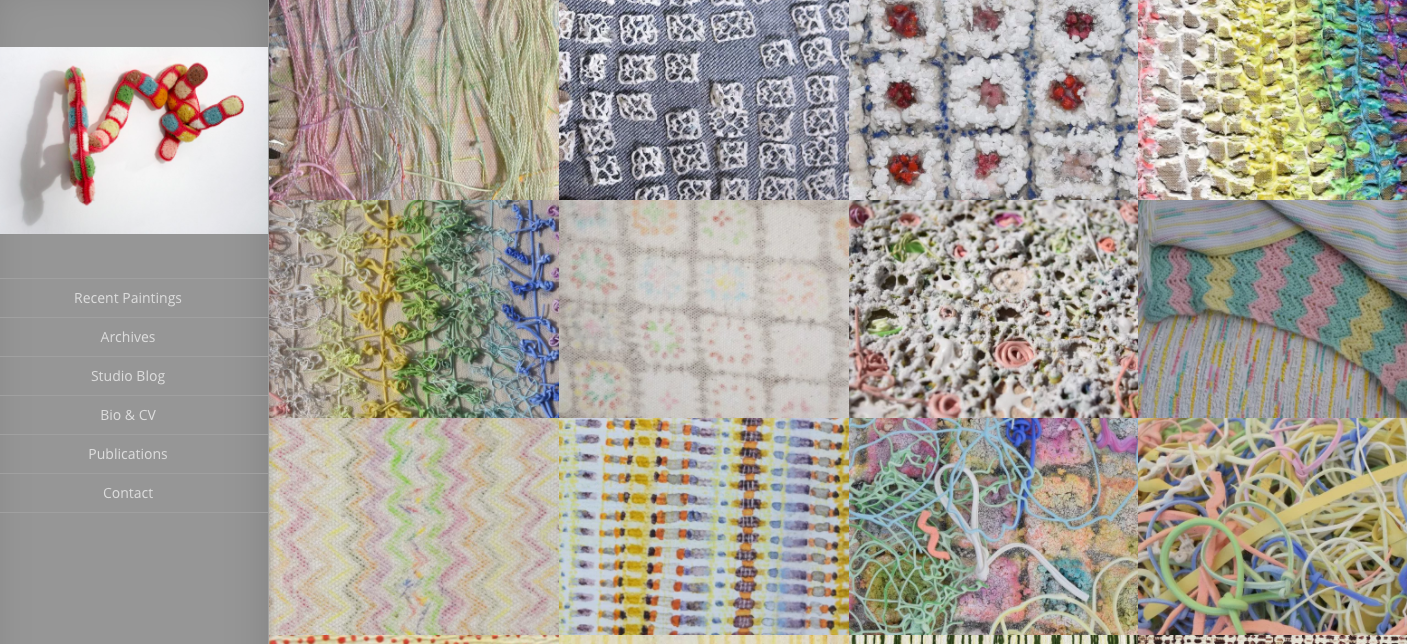 Miel Cafe
Lifestyle Blog
Miel Cafe Design
Miel Cafe, a Partner of Graphic Design & Coders
Angean Blog
A DIY Blog with Recipes Too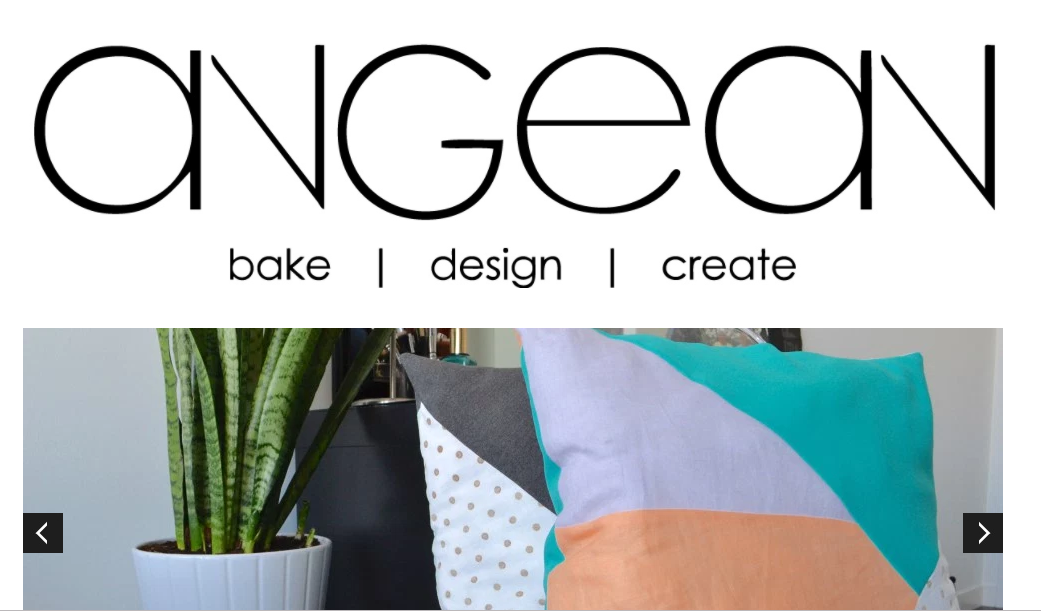 So What's the Next Step?
Contact Us Anytime. We can email, talk on the phone or meet in person to discuss building your brand.
Are you just shopping for ideas right now? Check out our blog with small business advice here.
Want to stay in touch? Join our VIP Subscribers below.