I'm just wild for dewberries! Last month, I went dewberry picking and learned a lot of tips and tricks to finding them. You can read about that adventure here. So now that I had all these dewberries and I had to create something tasty with them.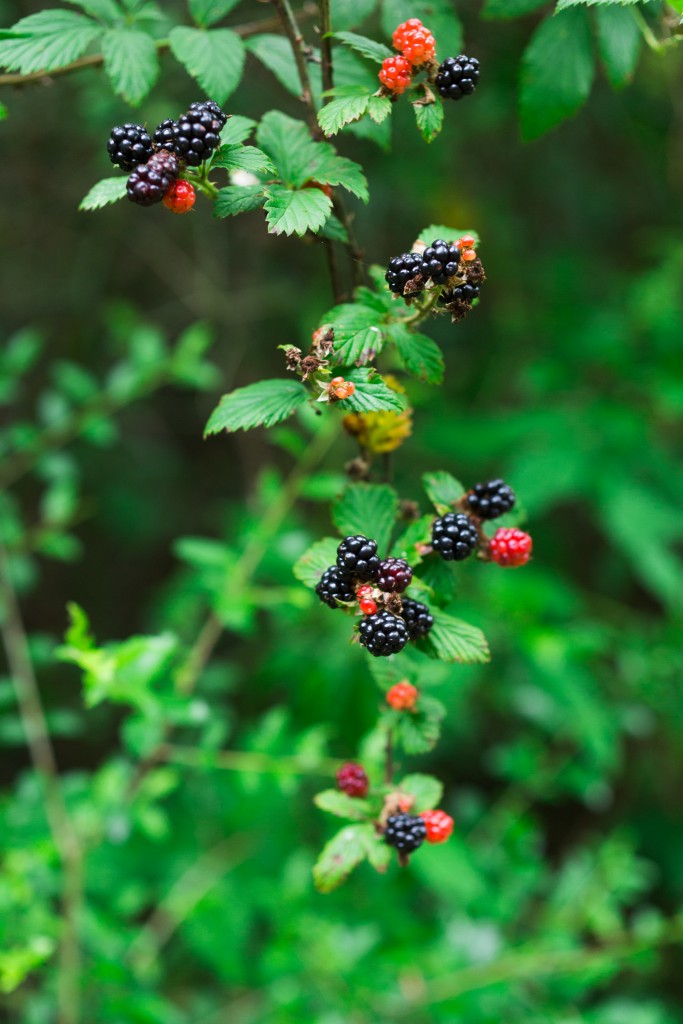 I created this Dewberry & Sauvignon Blanc Jam Recipe as something refined and lovely that you can make with your fresh berries. If you can't get your hands on any dewberries, don't worry! You can substitute any berry especially a tart one. I would pick blackberries, boysenberries, or raspberries before I would choose strawberries or blueberries.
But really it's up to you.
This is a simple recipe, so here goes!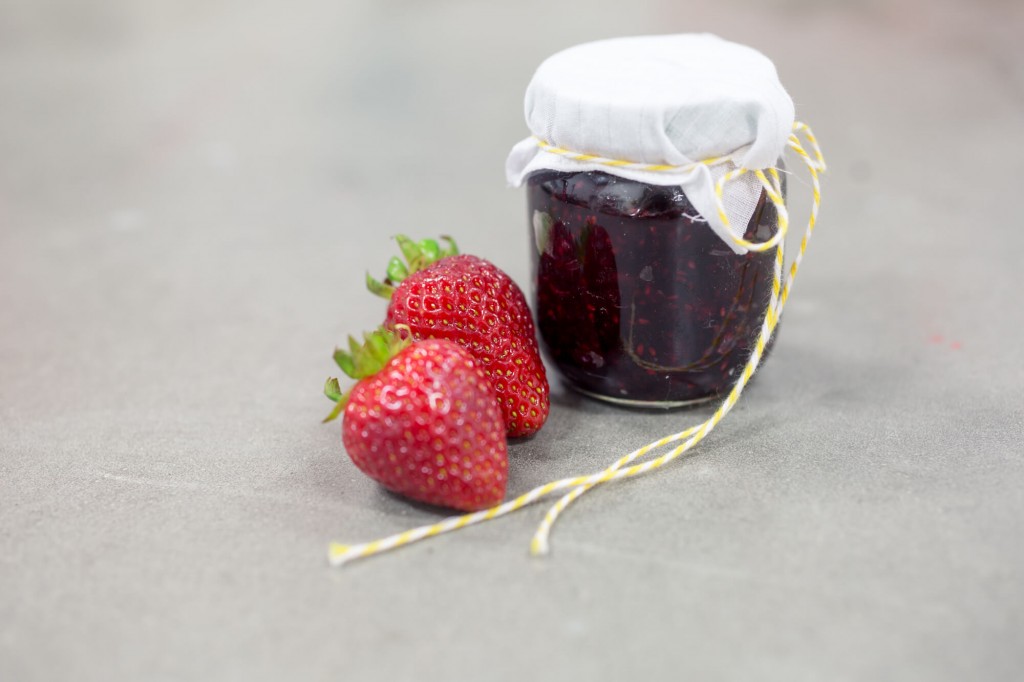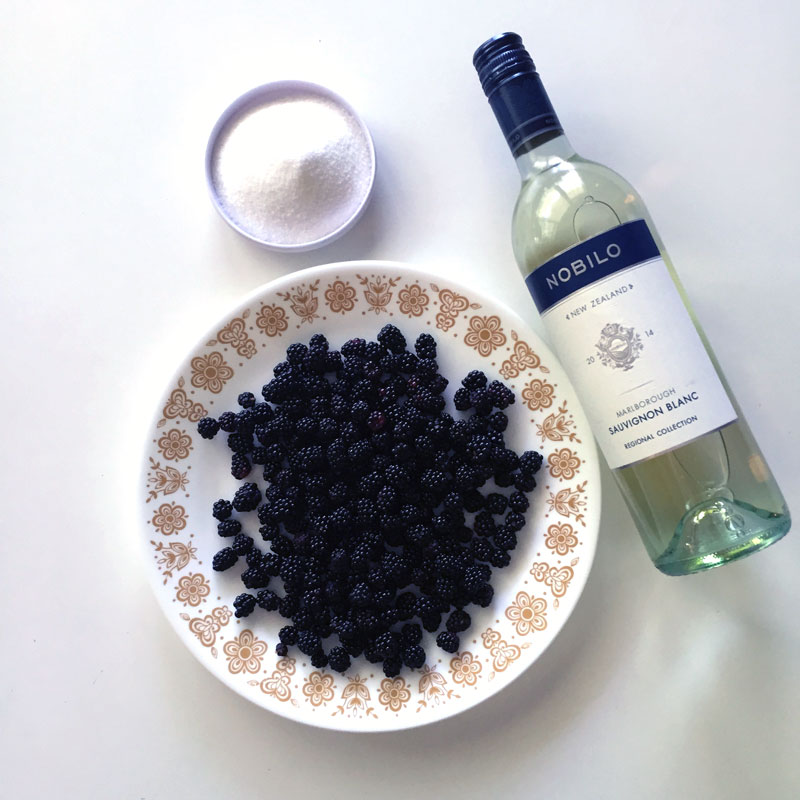 If you have a sweet tooth, you can use more sugar but I like my jam a little tart! Add all of the ingredients together in a saucepan on medium heat. Let it raise to a boil and cook for around 30 minutes. Stir the berry mixture every few minutes so that the berries can cook evenly. You know it's ready when the dewberries are jammy and consistently saucy.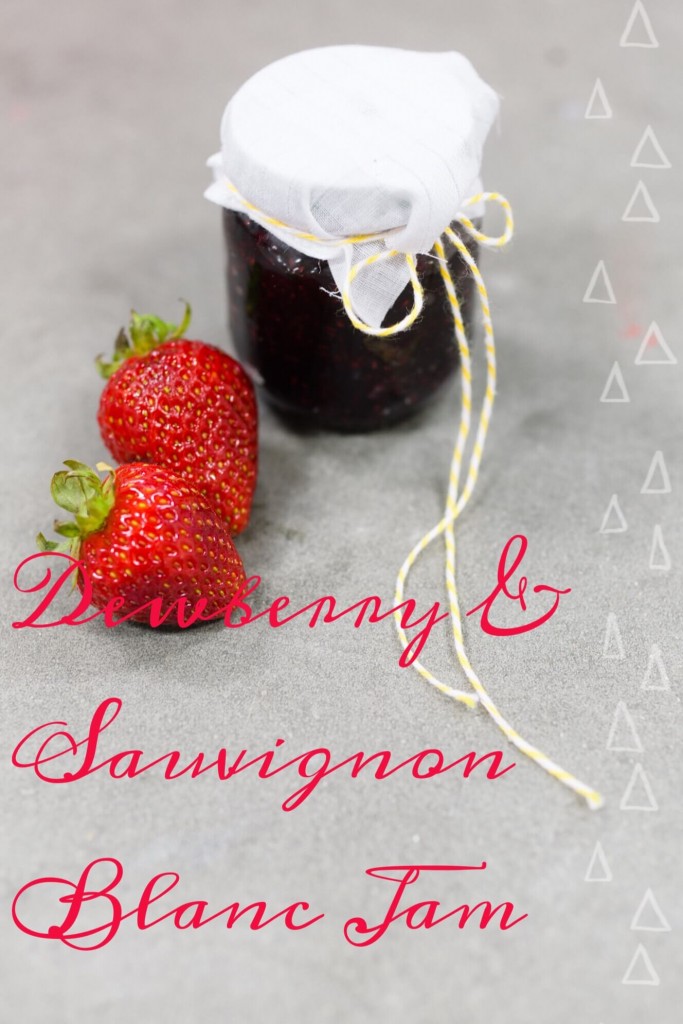 If you are going to make this Dewberry & Sauvignon Blanc Recipe, be sure that you sterilize the containers for you jam. It's really important! Here's some easy instructions on how to sterilize your jar.
Let you jam cool down enough to fill the jars. We added a cute little scrap of fabric and bakers twine to make this Dewberry & Sauvignon Blanc Jam Recipe gift worthy and adorable.
Voila Dewberry & Sauvignon Blanc Jam!

Comments
comments