Check out these totally adorable free printable ice cream cones! They are fun, colorful, and bright. These cones are free for you to download here.
What Should You Do with These Ice Cream Cones? Anything!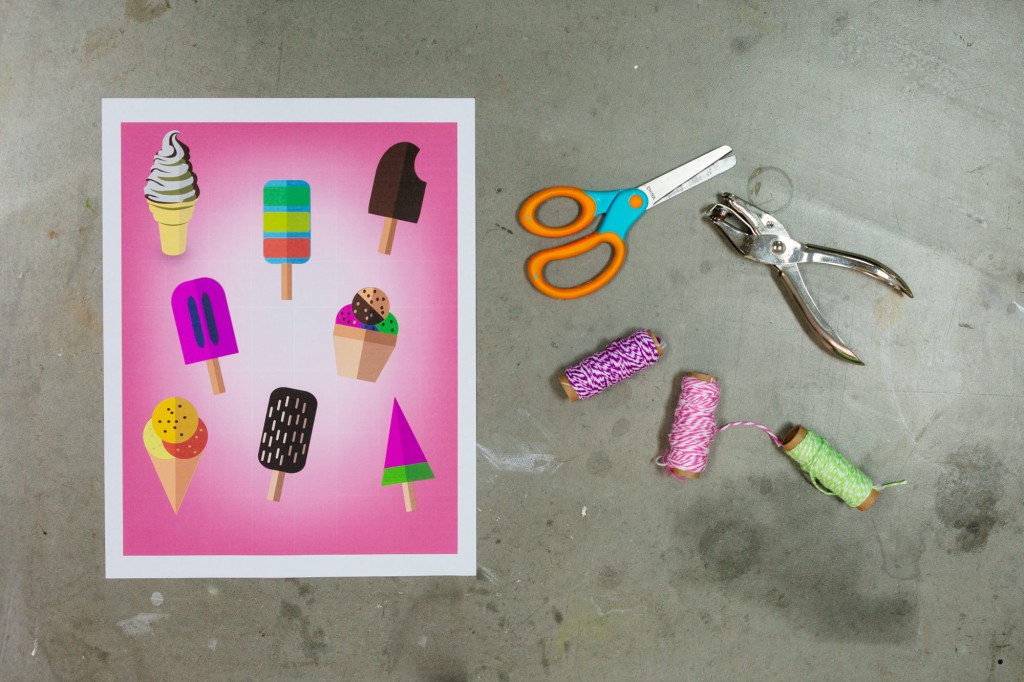 First, print these ice cream cones out on regular copy paper or card stock.
Then, cut them, trim them, and make them into lots of different things.
One idea is to hole punch them like I did and make them into little mini gift tags. This would be perfect for a kid's birthday gift or ice cream social.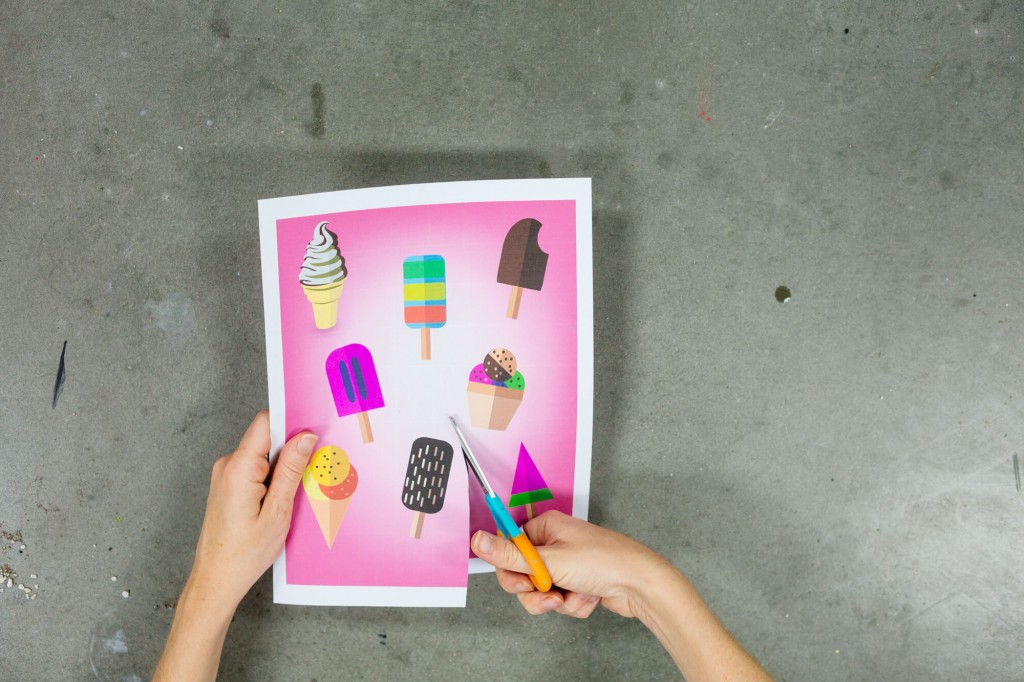 You could also make them into a garland. Just link many of the ice cream cones with bakers twine like the twine shown in this blog post. Here's a great set of instructions here. This ice cream garland would be perfect for a summer soiree!
Another idea is to attach the cones to thick and gorgeous paper. You could transform them into place card settings or greeting cards.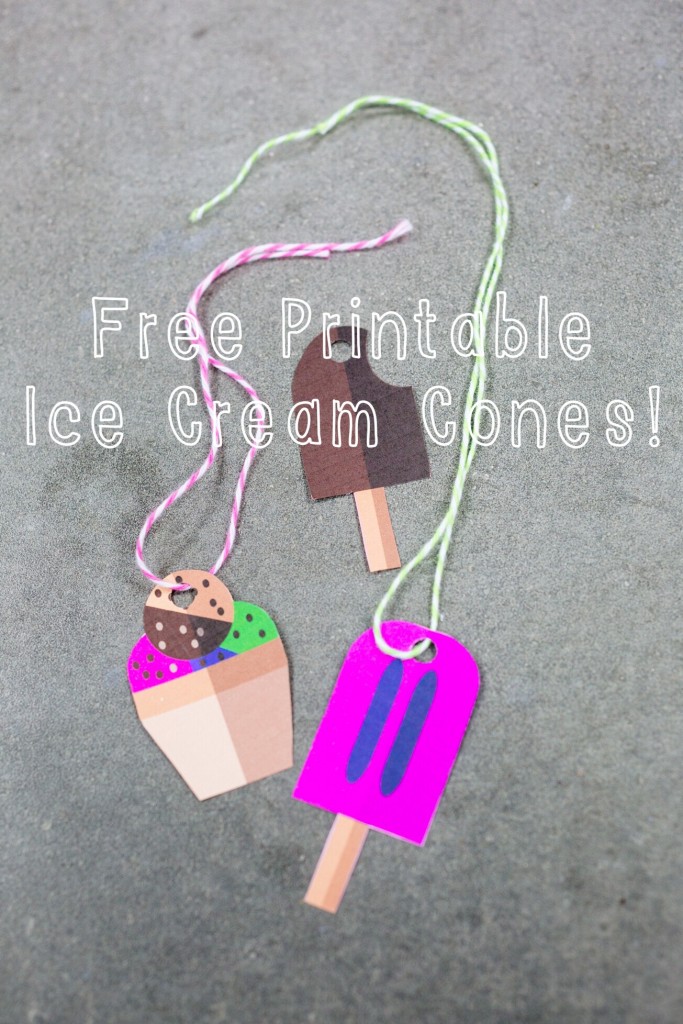 So what are you going to do with your free printable ice cream cones?
Let's Be Friends!
Instagram | Enews | Bloglovin | Pinterest

Comments
comments