This Recipe was made possible by iConnect Influencer Management and Litehouse Foods. I was compensated for my participation in this campaign, but all opinions are 100% mine.
Ah summer! There are two meals that truly say summer – one is the grill and the other is salad. In this recipe, I wanted to combine the two in a really unique way to create this Grilled Wedge Salad Skewers Recipe.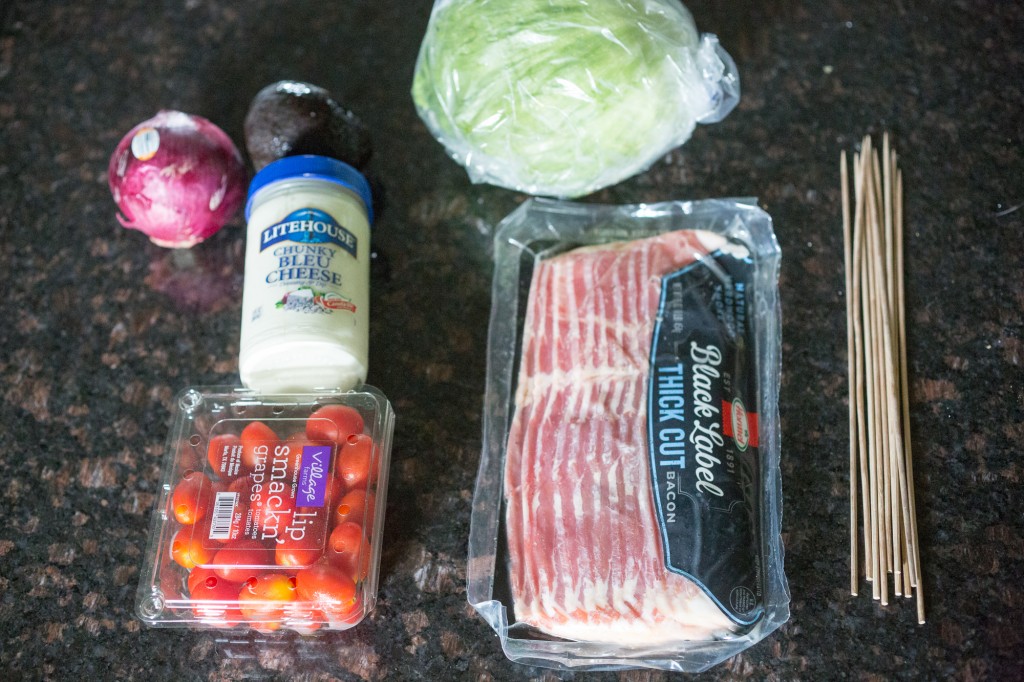 Grilled Romaine Salads are one of my favorite things in the world. I love the smokiness it brings to the salad while still maintaining a crunch. That was my biggest inspiration. And this Grilled Wedge Salad Skewers Recipe is smoky, crunchy, and perfect for outdoors because it's on a skewer! The skewer makes it really fun for kids too and easy to eat outdoors.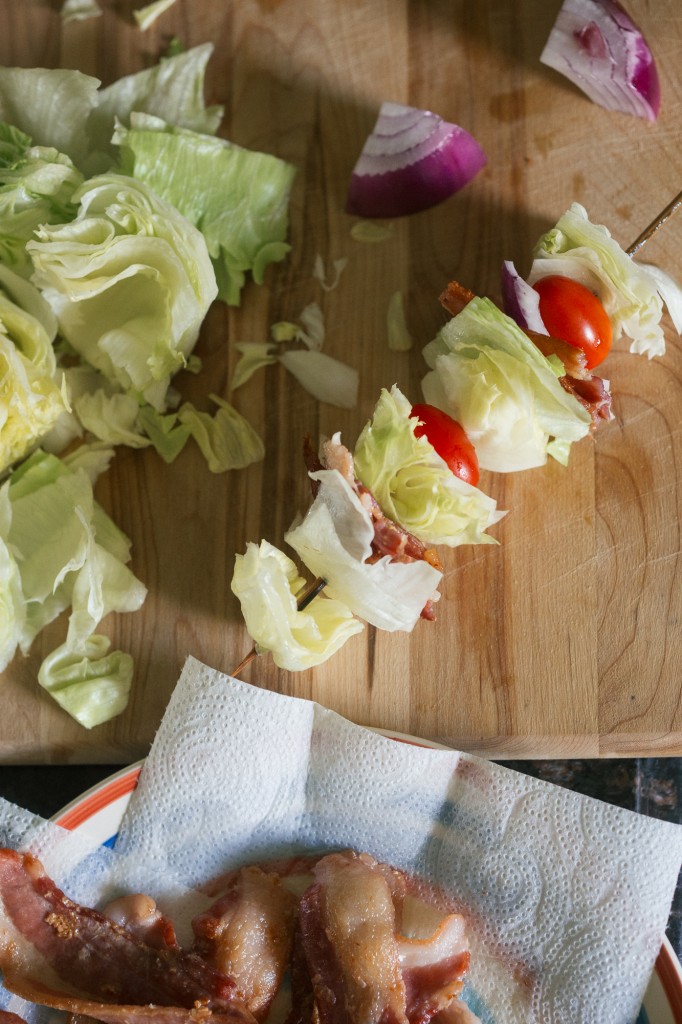 These Grilled Wedge Salad Skewers are so fun to make and very quick and easy. This is about the fastest thing that you can put on the grill and only need to remain on the grill for a couple of minutes. The trick is to get your grill very hot and put the skewers at the hottest part of the grill.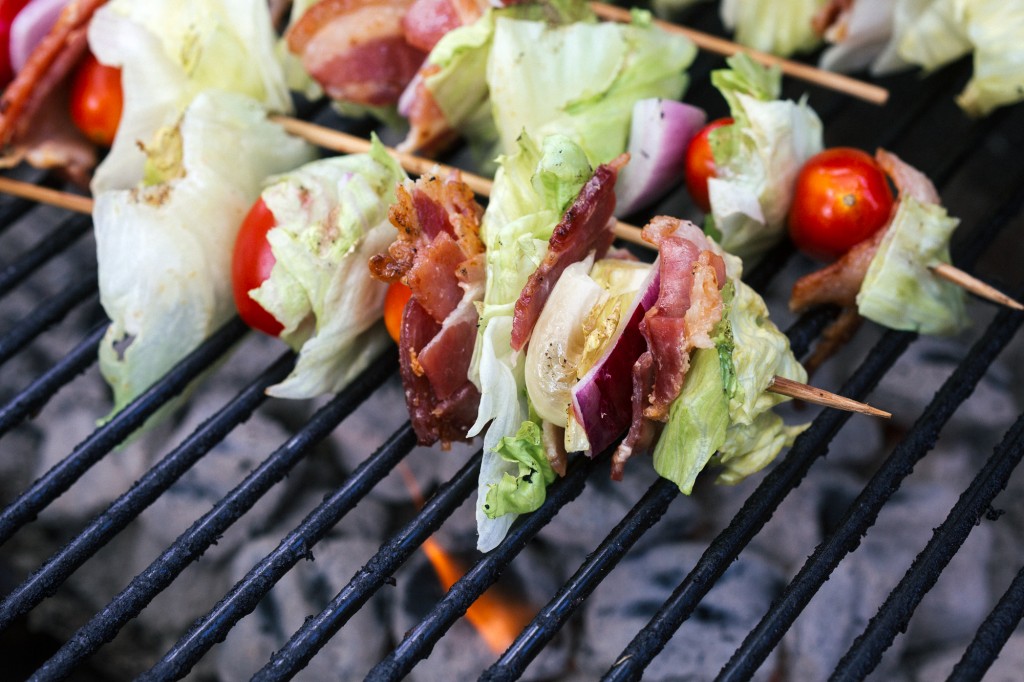 That way you will have all the rich and delicious smokiness from the grill with all the cold, crisp crunch of a wedge salad.
[gmc_recipe 11042]
Pin it Now!

Comments
comments