What a crazy election year! That's why we're calling this good old fashioned bourbon, vanilla, and peach cocktail recipe the ImPEACHment cocktail.
All you need are a few simple ingredients in this super delicious and easy to make cocktail recipe.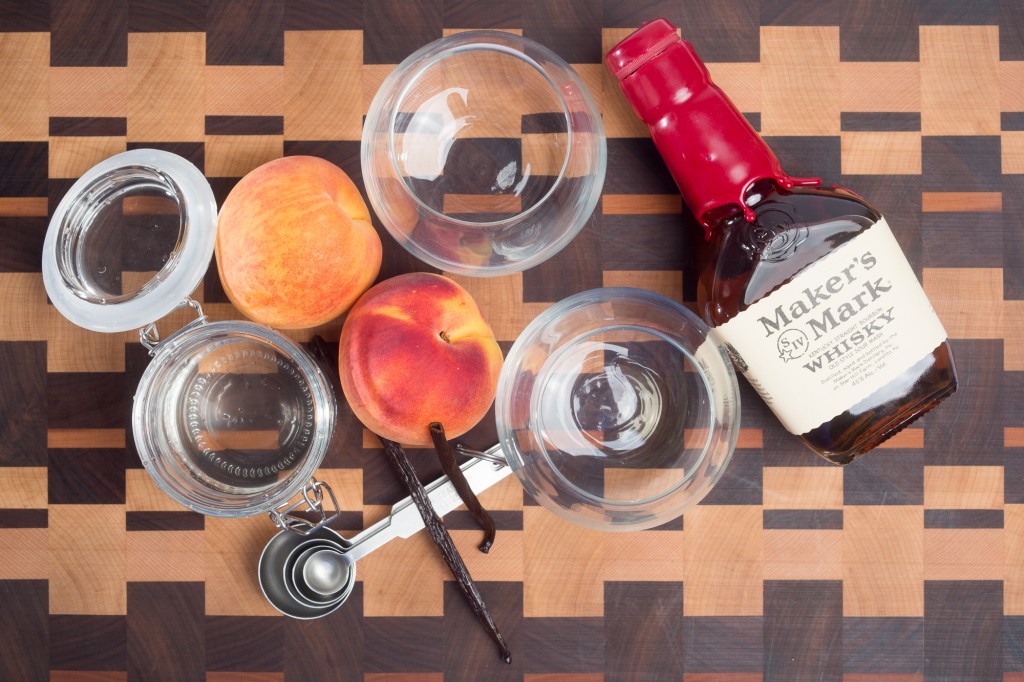 First things first, you need to make our Vanilla Bean Infused Whiskey for this recipe. The Vanilla Bean Whiskey takes 2 weeks to properly cure but you can already get a hint of the vanilla essence in the same day. So don't worry about the when to much and just go for it with this Vanilla Bean Whiskey Infusion.
Fresh peaches are always the best for any peach cocktail recipe! Frozen will work but for that fresh summery flavor, you gotta get the real thing.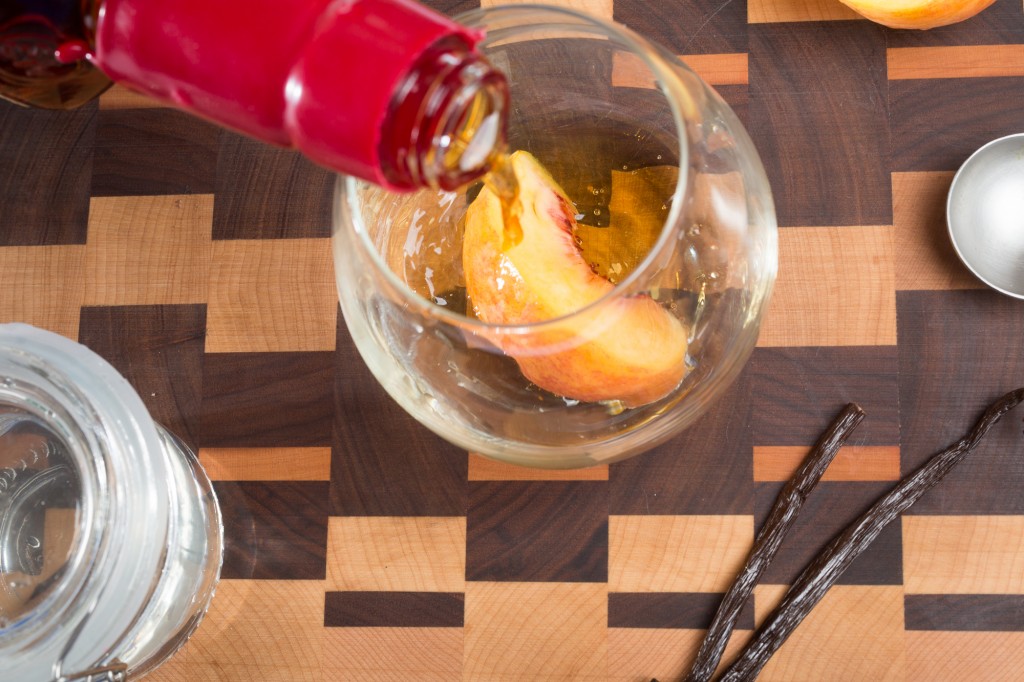 The only other thing you need to make in advance is simple syrup. Simple syrup is super easy and this recipe breaks it down so simply. They even add cool ideas like making rosemary or orange simple syrup. Just don't get distracted because you are almost finished with your ImPEACHment – Vanilla Bean Whiskey + Peach Cocktail Recipe!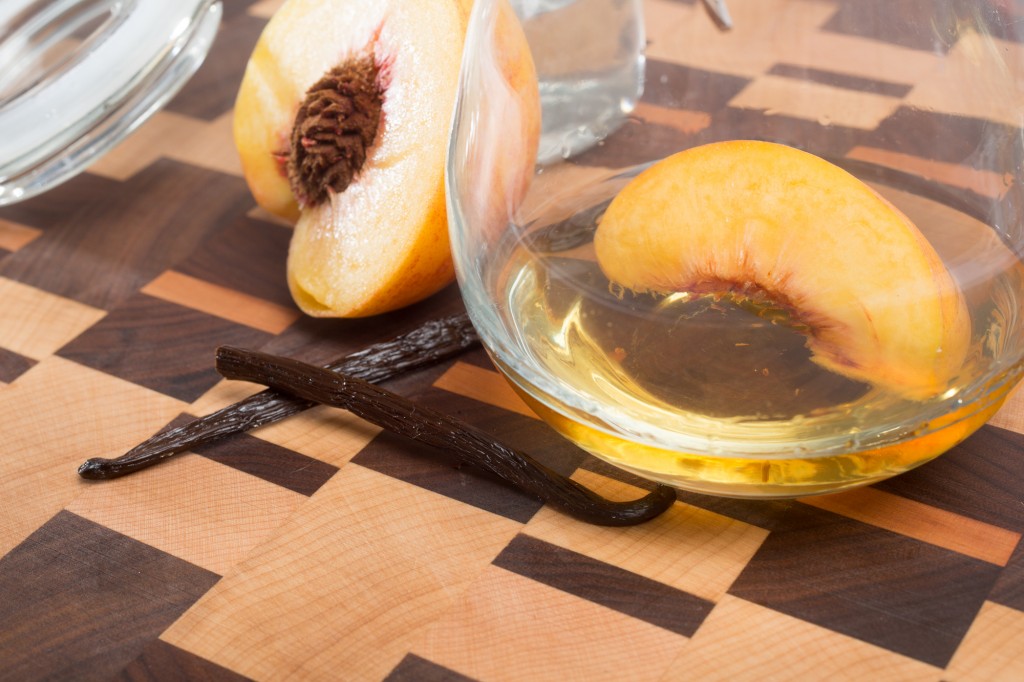 Cheers!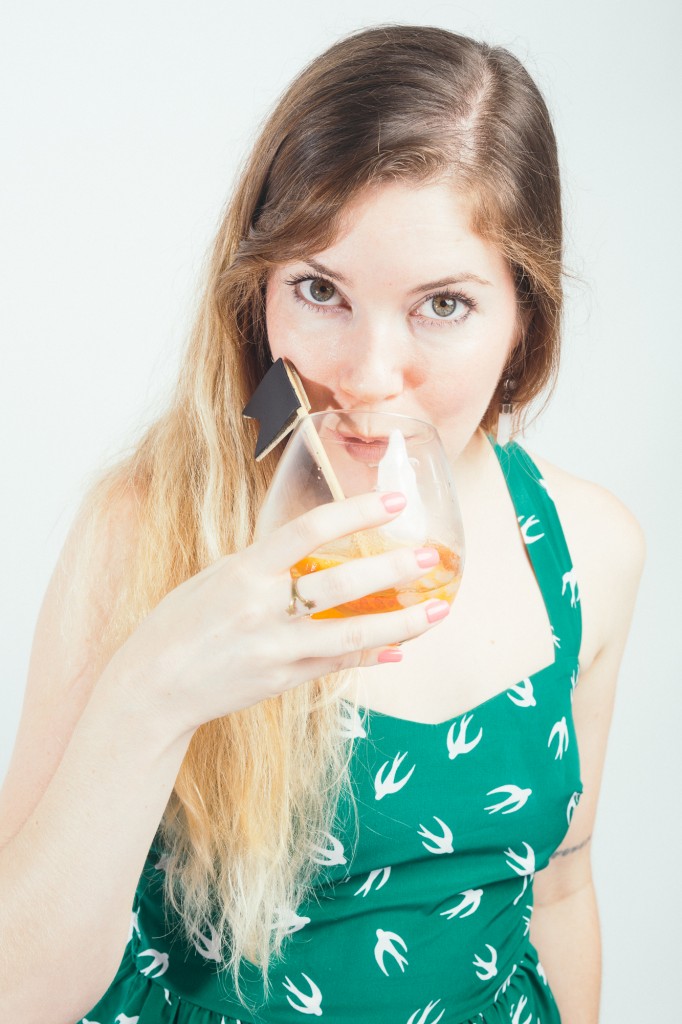 Comments
comments