Bourbon has such a buttery and rich flavor. It pairs so well with with citrus – like an old fashioned. It's also perfect when it's simple like a bourbon and soda or bourbon and coke. We created this Vanilla Bean Infused Bourbon recipe because it works with both!
It could make a fresh and light Vanilla Old Fashioned or a Vanilla Bean Whiskey and Coke. It's so fun and the possibilities are endless. Alcohol infusions are so easy to make, you will wonder why you haven't been making them all the time.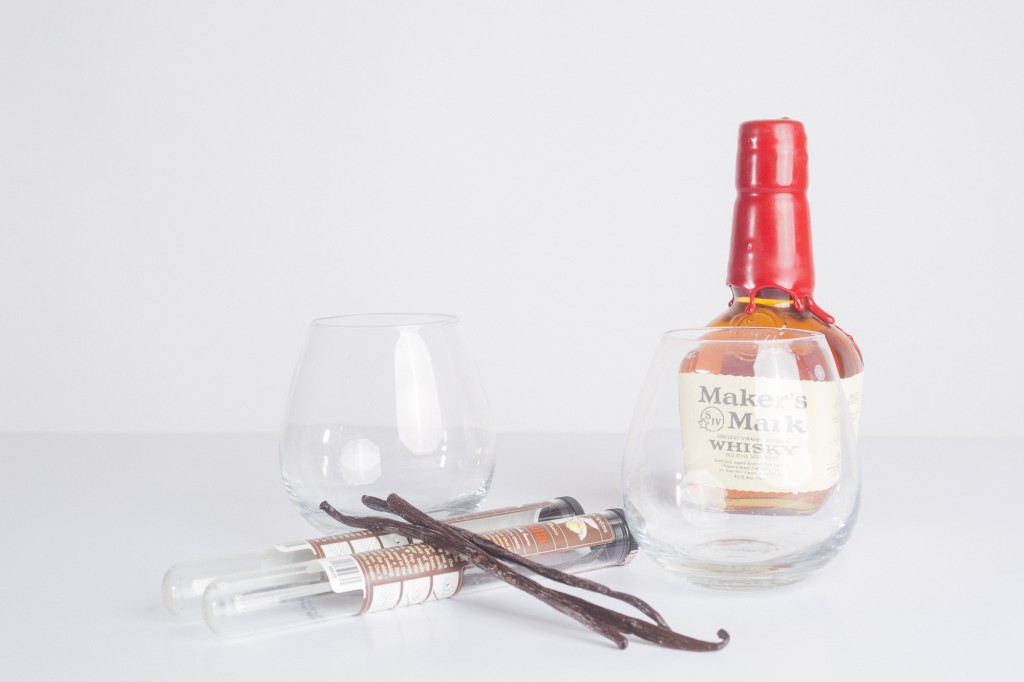 For this recipe, we used Maker's Mark but you could use any kind of bourbon you like. I recommend bourbon over scotch but this is your dream! Do what you like. For the vanilla, we used Penzey's because it's the best. I prefer Mexican Vanilla to Madagascar.
Here's the recipe.
Vanilla Bean Infused Bourbon Recipe
Print recipe
| | |
| --- | --- |
| Serves | 20 |
| Prep time | 10 minutes |
Make this easy Vanilla Bean Infused Bourbon to add life to your cocktails! Make a vanilla bean old fashioned or vanilla bourbon and coke. Recipe with easy instructions on the blog.
Ingredients
1 bottle Bourbon
3 stalks Vanilla Beans
Directions
| | |
| --- | --- |
| 1. | Cut your vanilla bean or split the vanilla bean open along the length. This will open up the flavor and scent. |
| 2. | Place the beans in the bourbon. |
| 3. | Exercise extreme patience and store for 2 whole weeks! Store at room temp no direct light. |
| 4. | After 2 weeks get boozy! |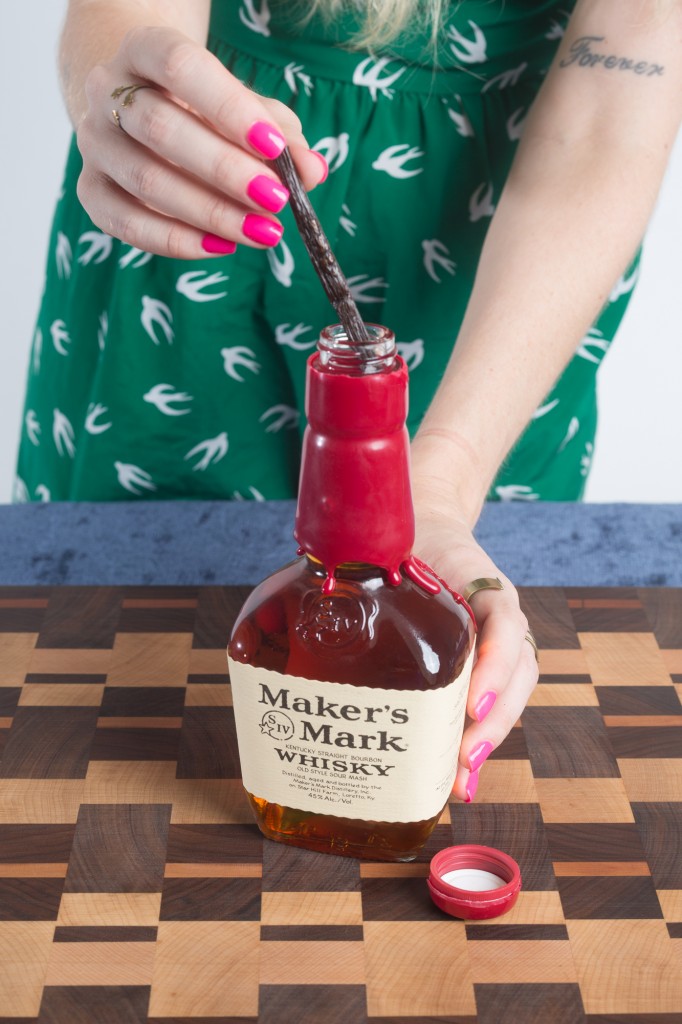 And voila it's just that simple! The only tricky parts are waiting two weeks and adding the right amount of vanilla. The good news – there's no wrong way to make Vanilla Bean Infused Bourbon! You can taste your spirits along the way to see if the vanilla essence is strong enough (it gets stronger over time). And the amount of vanilla you add directly relates to how quickly the vanilla flavor becomes pronounced.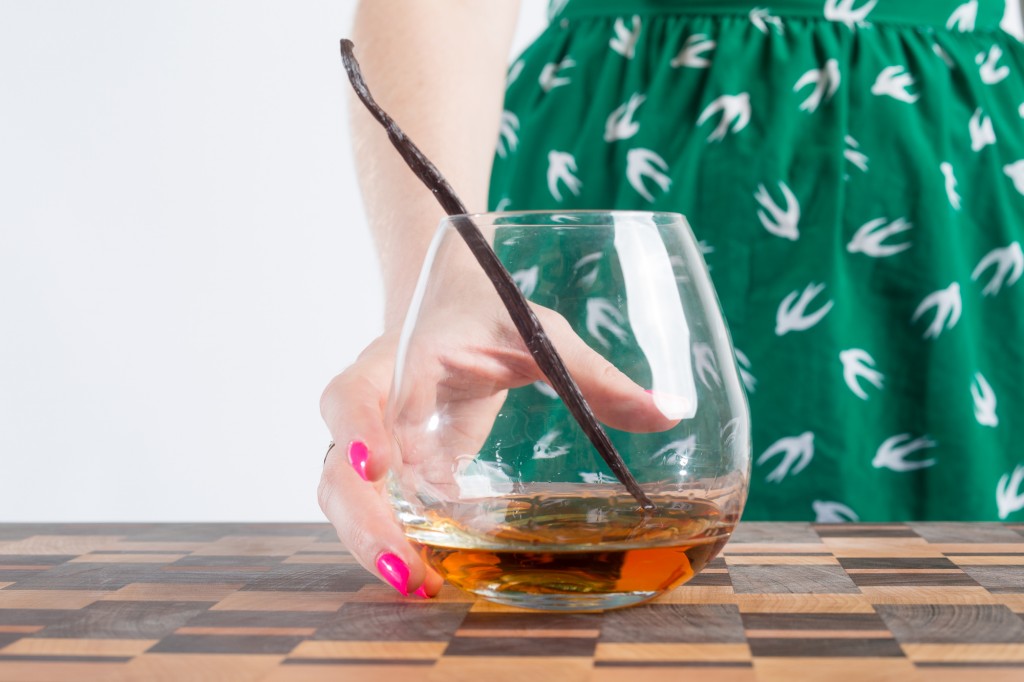 Need more recipes with alcohol in your life? How about this.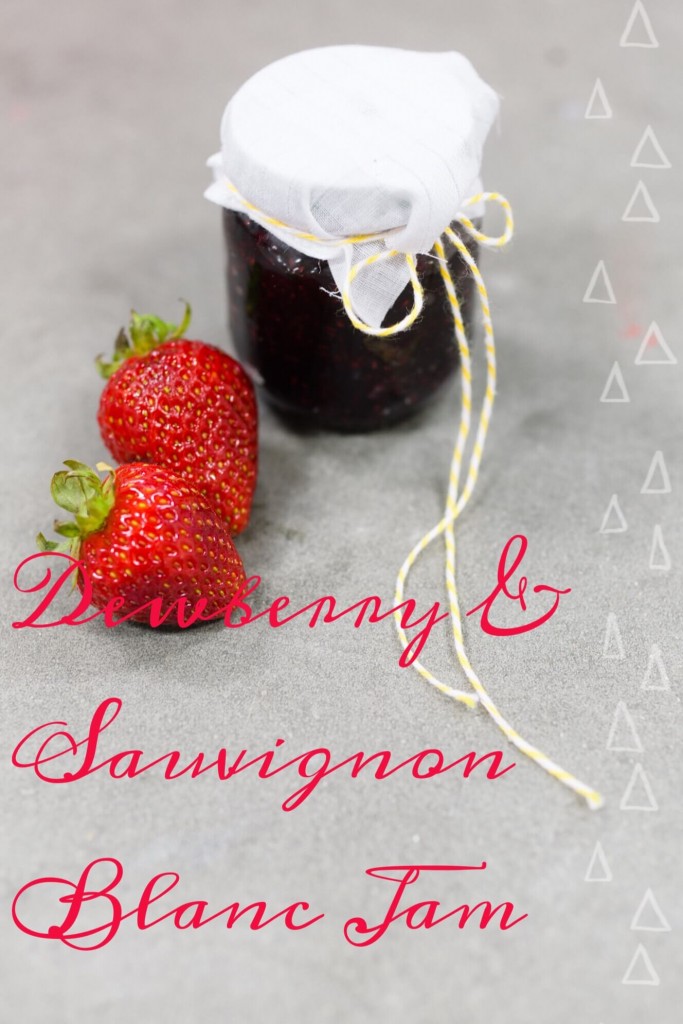 Let's be Friends!
Facebook | Twitter | Pinterest | Instagram
Comments
comments