Are you excited for Shop Small x Pop Shop Austin November 24th? Do you have Holiday in the Park HTX on your to do list December 1st? We're excited too. There's a lot of new makers that I can't wait to check out at the event. There is stuff for guys and gals, home goods, art, body care and more!
Here are some of my favorites that you know I'll be shopping at the events.
Shop Small x Pop Shop Austin
Want to adorn yourself in something gorgeously boho? These statement pieces by Sage and Opal are handcrafted in Austin TX and so fabulous! You need one for yourself.
Isn't calligraphy so charming and irresistible? You better believe I'm going home with one of these gorgeous wood signs. This is the type of art that could go anywhere in your home.
Everyone needs to get excited about Tea Sip. We're super familiar with their teas and have tried almost every flavor. They have teas that are perfect hot and others that you will love iced. They are locally made in Houston TX and make a great gift.
Holiday in the Park HTX
This artist collective are all talented individually and just as talented together! Pretti.cool makes weird exciting home goods that are modern and totally unique. Don't miss their sneaker planters! They are too much fun.
We LOVE Tio Pelon's Salsita handcrafted in San Antonio Texas. You know you can trust salsa made in the home of true Tex-Mex and the home of the Alamo.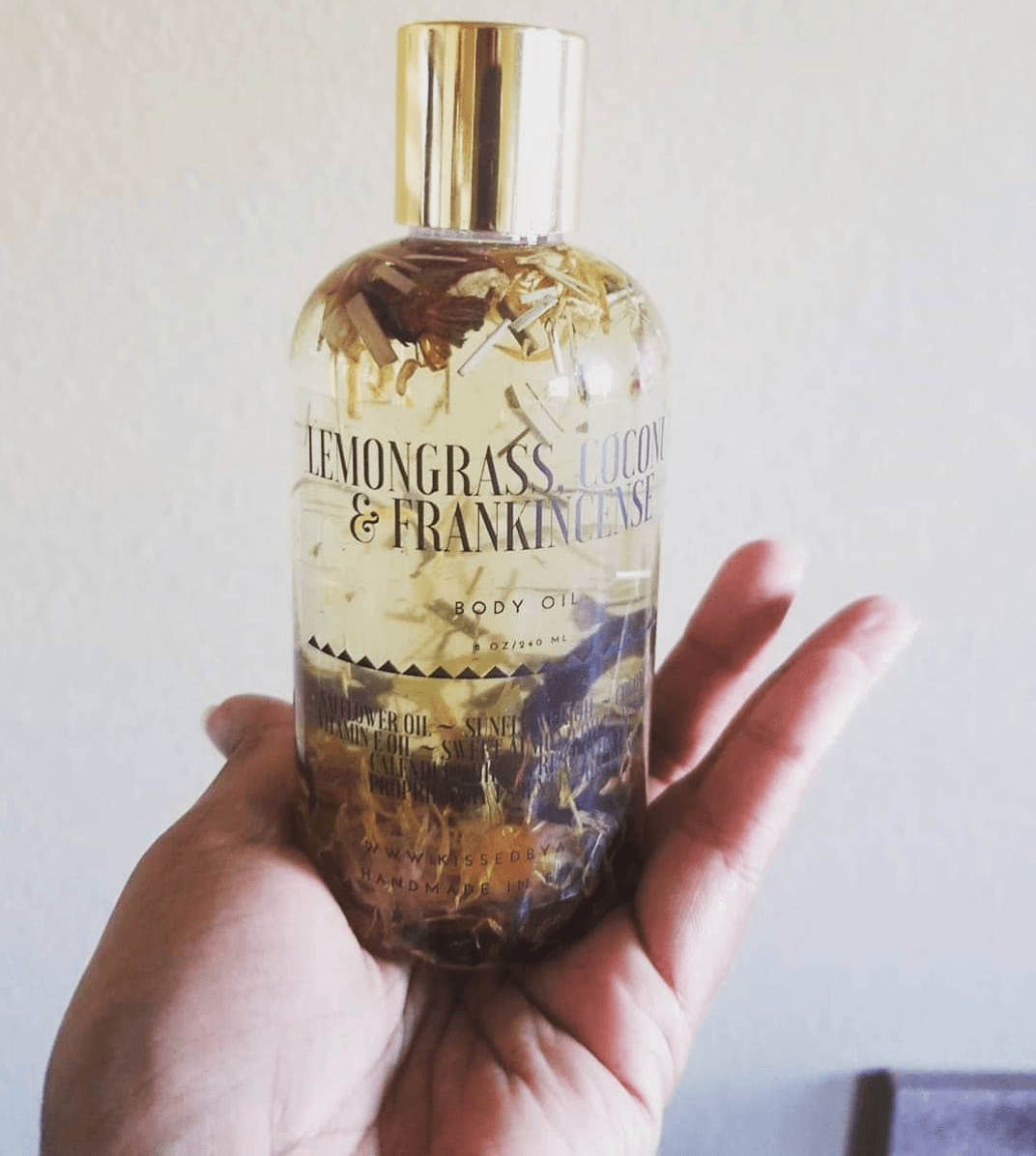 These beauty products are made with magic! She makes something for every skin type with charcoal, florals finished into salves, beard oils and more. I hope I get one of these in my stockings!
If you are ready to RSVP to Pop Shop Austin November 24th go here! And if you are in the Houston area December 1st don't miss Holiday in the Park HTX.
Let's Be Friends!
Insta | Pinterest | Enews | TikTok